A portable blender can be helpful if you work and have a lot of work to complete or even if you enjoy eating nutritious cuisine. Portable blenders can be used for various tasks, such as mixing soups, shakes, smoothies, and juices. This is considerably better than old-fashioned, expensive, hefty kitchen appliances. Affordable, portable, and simple-to-use blenders are all advantages.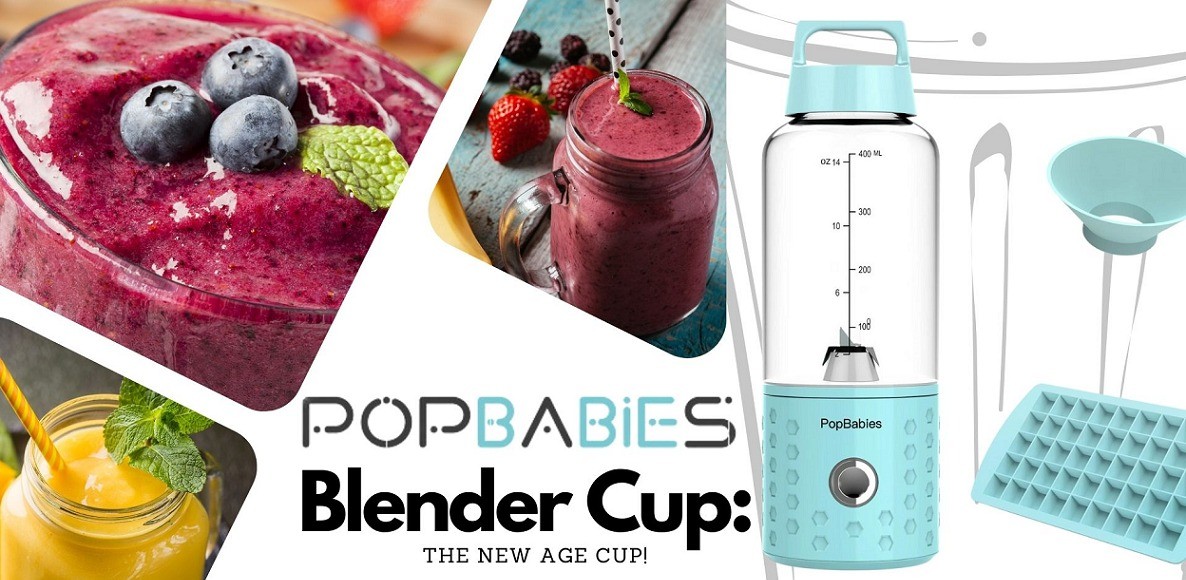 Here is a summary of some of the numerous applications that extremely affordable portable blenders can be used for:
· Crushing and blending are now more quickly and efficiently than previously. Before, managing the powerful blenders and juicers that caused issues for the working class needed a lot of human labor and time. Now, crushing scarcely calls for outside work and helps you effectively when time is limited—chopping up veggies and creating adult-friendly juices that can be made anywhere, at any time, and delivered in minutes. Also, many people like to bring their portable blenders to work.
· Everyone wants to drink while traveling, so blenders are essential to satiate this demand. The design of blenders makes them lightweight, with battery backup and rechargeable characteristics. It is portable and can provide you with shakes, juices, smoothies, etc., whenever and wherever you desire. It can be stored or transported anywhere because of its compact size. These days, portable USB is another outstanding feature of blenders. Today, passengers can also charge it using their phones.
The Better Portable Blender
● Blend and go portable blender: blend and drink from the 14 oz anywhere you like.
● Small design personal blender: due to its small size, it is the ideal blender for use at home, at the office, or while traveling.
● A unique feature and gift are mixed while charging. Cleaning thoroughly, no more mold or dead corners.
● Safe and functional smoothie blender: Dishwasher-safe to-go cups ideal for protein shakes, baby food, and shakes and smoothies.
● Strong enough to break ice cubes, frozen fruits, and seeds. Powerful and portable blender. When visiting different nations, plug problems are not a concern.
To get your hands on the best blender cup, visit www.popbabies.com