A portable blender can be helpful if you work and have a lot of work to complete or enjoy eating nutritious cuisine. Portable blenders can be used for various tasks, such as mixing soups, shakes, smoothies, and juices. This is considerably better than old-fashioned, expensive, hefty kitchen appliances. Affordable, portable, and simple-to-use blenders are all advantages.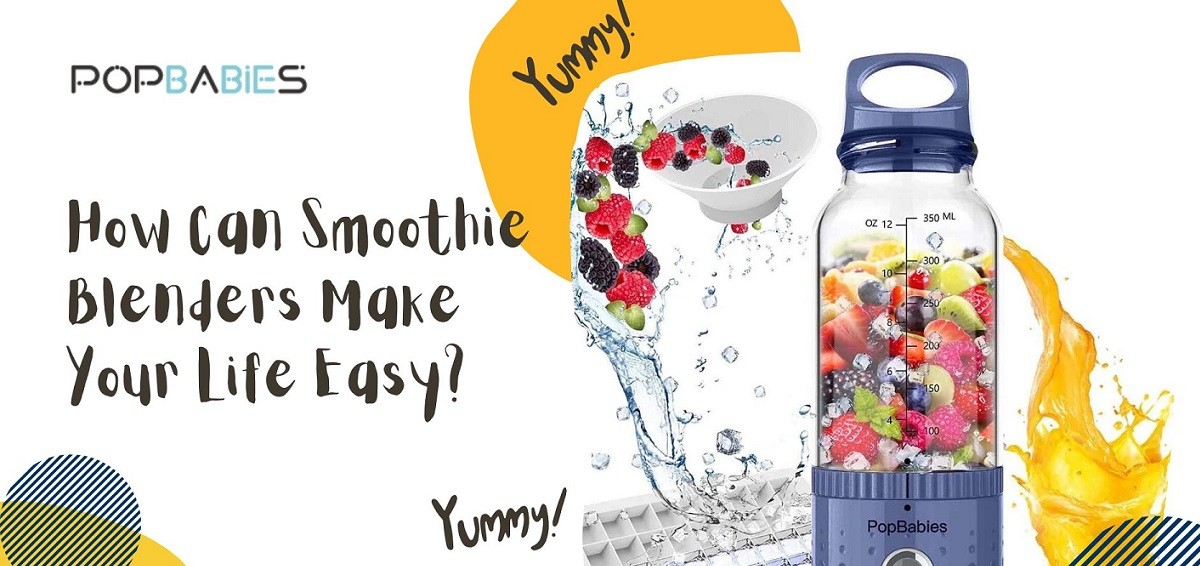 Here is a summary of some of the numerous applications that extremely affordable portable blenders can be used for:
Crushing and blending are now more quickly and efficiently than previously. Before, managing the powerful blenders and juicers that caused issues for the working class needed a lot of human labor and time. Now, crushing scarcely calls for outside work and helps you effectively when time is limited—chopping up veggies and creating adult-friendly juices that can be made anywhere, at any time, and delivered in minutes. Also, many people like to bring their portable blenders to work.
New mothers benefited greatly because producing small children's necessities and crushing fruits no longer took time. Using portable blenders makes it simple to provide the attention that newborn newborns require. So, blenders made preparing diet items like oatmeal and vegetable juice quick and easy.
Today, fitness enthusiasts may quickly produce their shakes, juice, etc., whenever they want. As they need protein shakes and different food, portable blenders are extremely helpful for gym enthusiasts. They merely need to pour it and mix it; that's it. Blenders provide outstanding taste and conserve energy by properly blending the ingredients. Proteins are difficult to combine since it takes a lot of potentials. Now that portable blenders are compact and convenient to carry in a gym bag, people can easily make them.
Visit www.popbabies.com to buy a Smoothies blender!