Our story
About us
PopBabies personal blenders were designed by US artists team and manufactured by the factory with 30 years
experiences of blender production. We combine the state of the art designs with high-class quality and vision.
PopBabies Smoothie Blenders as a brand which brings you joy and healthy lifestyle.


What makes our product unique?
Equipped with a 175w/7.4v motor, our blender is super powerful for crushing ice cube and frozen fruits, long
lasting usage time and is able to function while charging. It is rechargeable with USB cable and no hassle in
different countries. The bottle is detachable for washing and cleaning with BPA free material.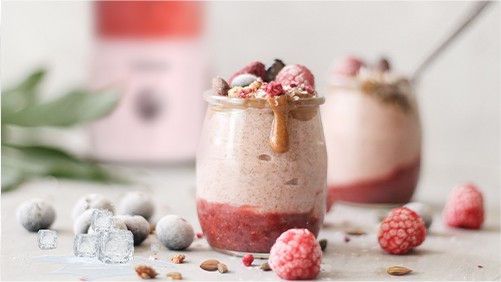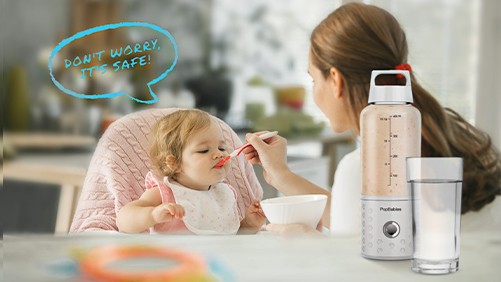 Why we love what we do?
State of the art designs and consistency of product qaulity, we value our customers' voice and aim to provide
products and service which can enhance the quality of daily life. PopBabies values our customers as family
member and we would love to do anything to make family members daily lives happy and healthy.